Tasting Notes
VOVIS is a balanced Dry Gin, with juniper and citrus forward notes, which was crafted to offer a refreshing smooth experience. A gin for any occasion. VOVIS can be enjoyed neat or used as a base for any cocktail.
Orange Peel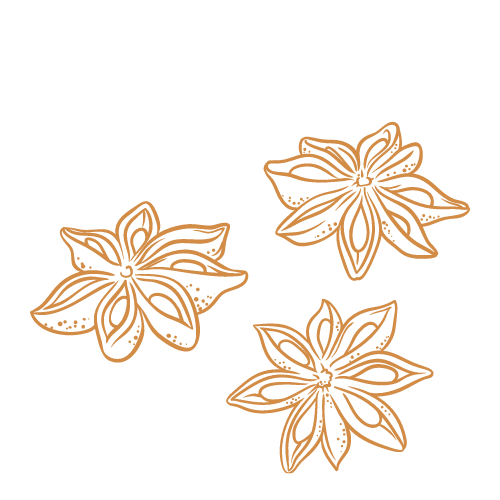 Star Anise
Coriander Seeds

Juniper Berries
Cinnamon
Our Venture
VOVIS's inception stems from a mutual interest in making gin shared by two friends. We set about learning how to make our own gin, and after that our mission was to perfect our recipe. Our objective was to create a product which is pleasurable, smooth and easy to drink. VOVIS is Latin for vow, and our vow is to bring you a gin which embodies these qualities.
Gin & Tonic
Tonic makes up ¾ of your drink. We recommend using a premium tonic to complement VOVIS. In a copa glass filled with ice, mix one-part VOVIS with three parts Indian tonic. Add juniper berries and/or orange zest to enhance the experience.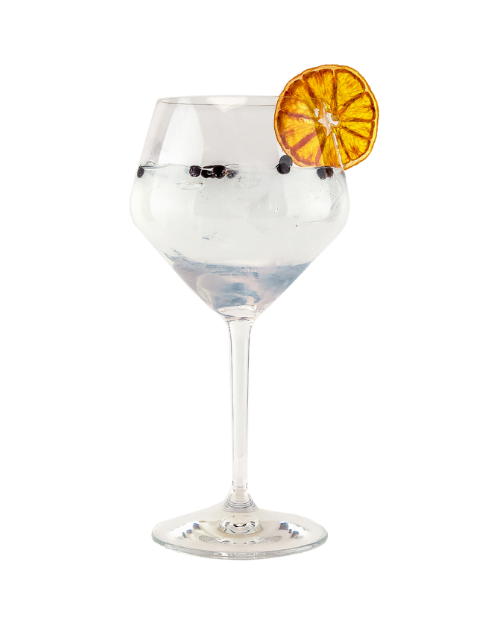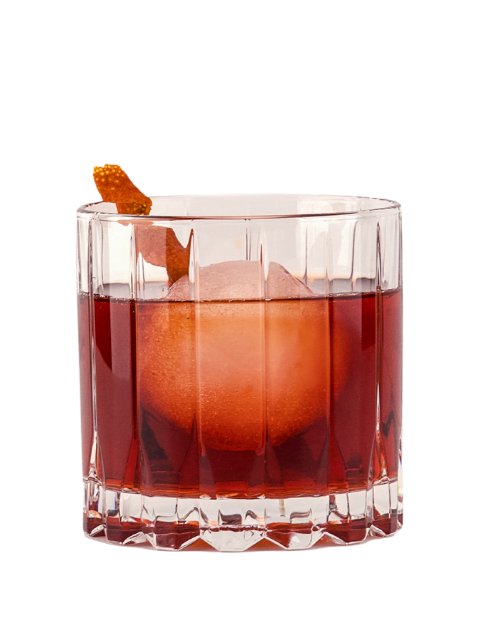 Zesty Negroni
VOVIS makes for the perfect base in any cocktail. VOVIS's citrus flavours would elicit the best of a Negroni. In an old-fashioned glass with ice, mix one-part Campari, one-part VOVIS Gin, one-part sweet red Vermouth and garnish with fresh orange zest. A classic Negroni is stirred, not shaken.
Our Awards
We've got great news. VOVIS has been awarded the prestigious prize of Country winner for the Netherlands, the birthplace of Gin, in the World Gin Awards 2022 under the popular Contemporary Style category.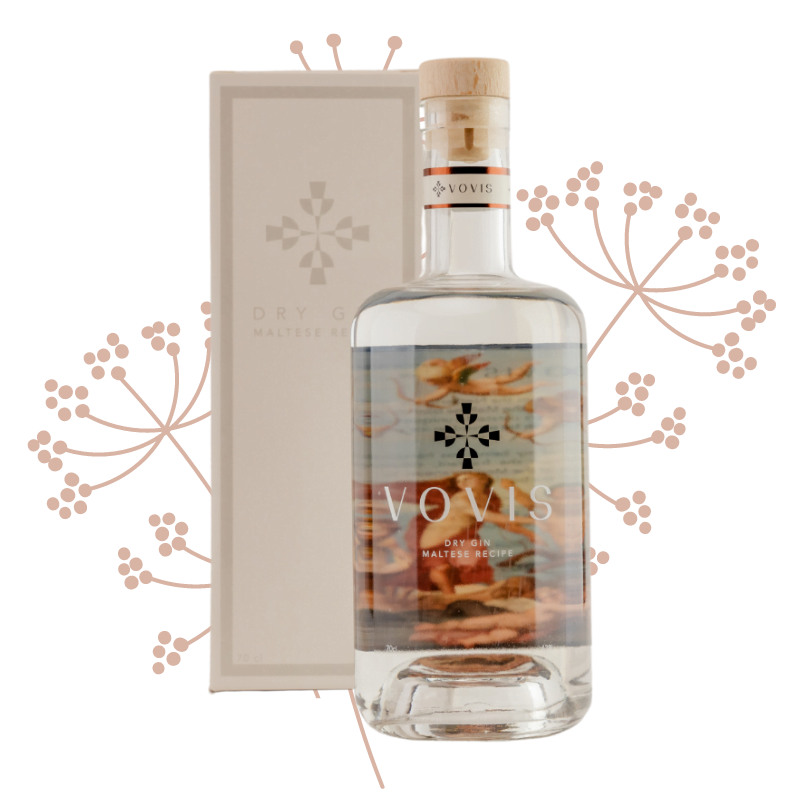 SIGN UP FOR OUR NEWSLETTER NOW
Just brilliant, isn't it? You don't need us to tell you that. It contains 4 botanicals, along with star anise and coriander seeds to give it that distinctive flavour. To best enjoy, have it with pepper, lime and ginger, in the sun. Obviously. This is a classic stepping stone gin for those looking to branch out beyond the basics.
An incredibly fun gin that hales from the Island of Malta. The name comes from the number of botanicals that go into this unique gin, and the fact it's bottled at bedtime-inducing 47% proof. Palate-wise it's complex (there are, also, pleasingly, forty-seven different tastes packed in there). Woody, spicy, fruity, and herby: it is pretty much everything a gin can be.
Not because I am Maltese and proud of local producers, but if I had to have a blind tasting I would have categorised it with the top 5 gins in the world.
The clients keep asking me what the name of that GIN is, it's so delicious.